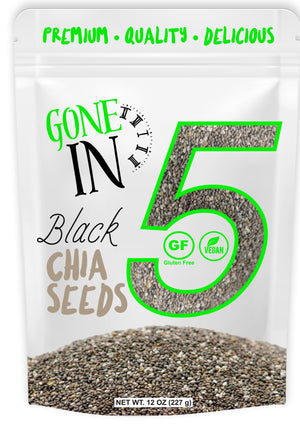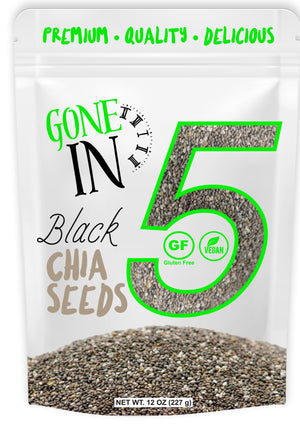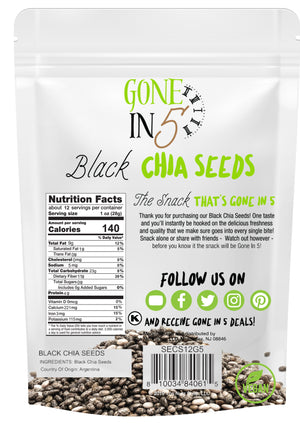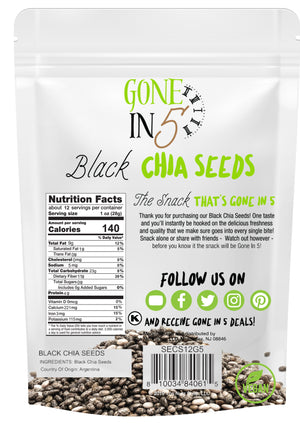 On Sale
Black Chia Seeds 12 Oz. (12 Pack)
Chia seeds are small, but they are packed with all kinds of nutrients. Here are some of the potential health benefits of eating chia seeds.
Mineral Rich: Chia seeds are one of the most nutrient-dense foods in the world. In just one ounce, they contain a recommended dietary allowance of 18% calcium, 30% magnesium, 30% manganese, and 27% phosphorous. These minerals are particularly useful at promoting healthy bone formation.
We've sourced the finest seeds and perfectly packed them to ensure unmatched quality and freshness, making Sincerely Nuts your best source when looking to buy chia seeds online!