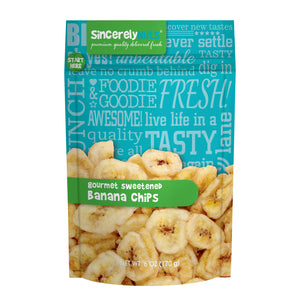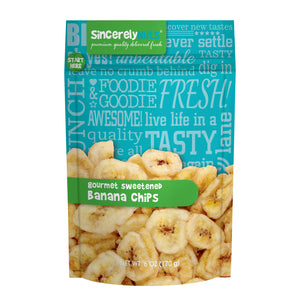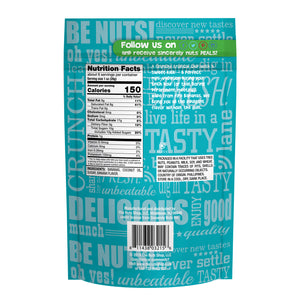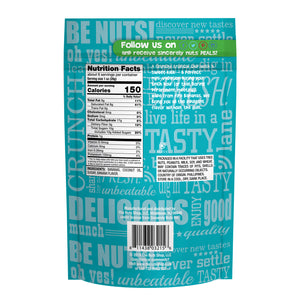 On Sale
Gourmet Sweetened Banana Chips 6 Oz (12 Pack)
Have you ever wondered if you could find a feel-good alternative to unhealthy crunchy snacks, while still getting a sweet kick? The answer is banana chips.
Our dried banana chips allow you to satisfy your desire for crunch without resorting to empty calories. Made from ripe bananas, we bring you all the indulgent flavor without the guilt. Use our dried sweetened and unsweetened banana chips throughout your day, from salad toppers to straight-from-the-bag munching.
With our carefully sealed bags, you can expect nothing but mouthwatering freshness every single time. Couple that with the friendliest customer service around and you'll never look to buy sweetened banana chips online.