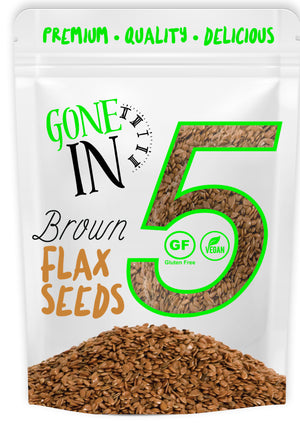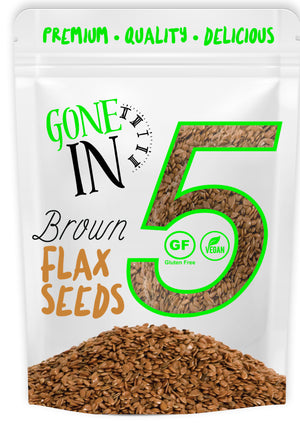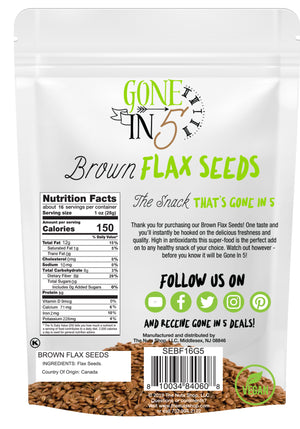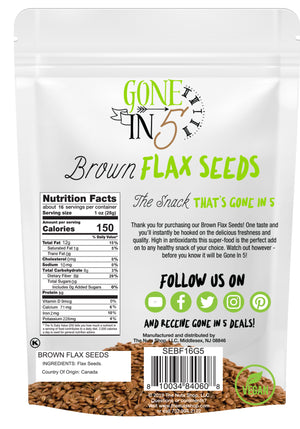 On Sale
Brown Flax Seeds 16 Oz. (12 Pack)
Flax seeds are a wonderfully healthy ingredient to use in lots of different ways. If you are a vegan or gluten-free, you're often looking for alternatives to the foods that you can't eat. Flax seeds make a great substitute for other foods and as an ingredient on their own.
Add flax seeds to granola, trail mix or other snacks. They'll taste great with the other ingredients and flavors in those types of snacks.
You can use flax seeds in a wide variety of different dishes besides snacks. Grind them down and use them instead of breadcrumbs to coat meats like chicken and fish. Top your favorite salad or soup to give it greater flavor and a fun crunch.
Whether you're looking to add more nutritious ingredients to your cooking or if you just love the taste, buy your brown flax seeds in bulk to get cooking!